The pad stack naming convention used in Footprint Expert is available for free download on www.pcblibraries.com/downloads
In Footprint Expert you can double click (or single click + RMB > Properties) any pad and the program will open the pad Properties.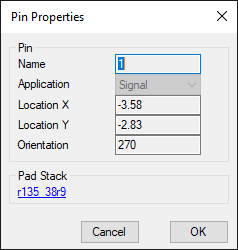 If you select the Pas Stack name, it will open the Pad Stack Manager.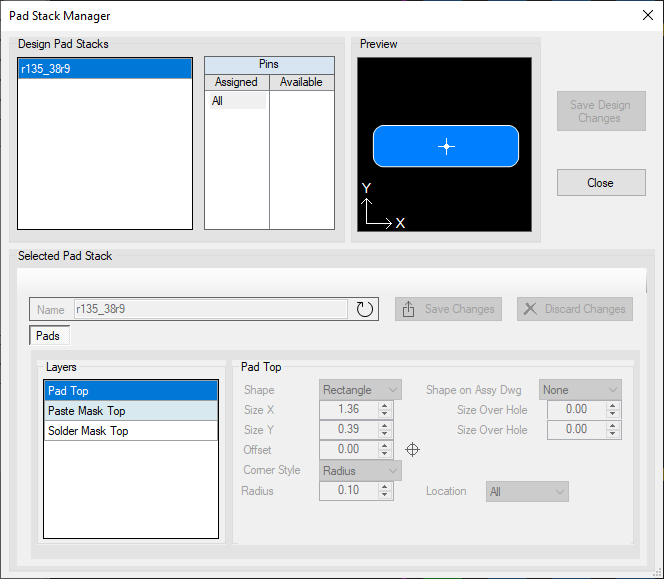 The values are grayed out for any Calculator footprint because if you edit it, PCB Libraries, Inc. or IPC cannot be responsible for any typos.
But you can visually see the pad length and width and corner radius too.
I can look at any pad stack name and tell you the length, width and corner radius.
You can control the corner radius in Options > Pad Stack Rules > SMD Corner Rounding > Corner Size Limit
The default is 0.25 but many users change that value to 0.10 or 0.05.