IPC-7351B recommends an Oblong (or "Full Radius") pad shape: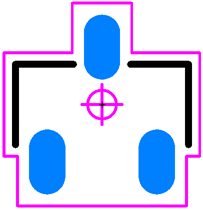 The component manufacturer's recommend Rectangle pad shape: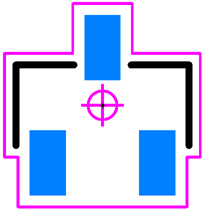 PCB Libraries, Inc. recommends a Rounded Rectangular pad shape: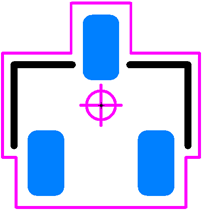 Paste mask stencil apertures are laser cut with rounded corners. It makes sense that the pad shape and stencil opening be the same.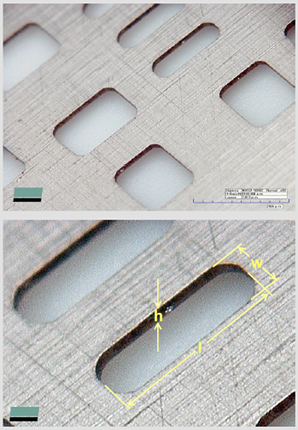 I heard of a marketing slogan that mentioned "Rounded Rectangular pad shape is better for Lead-Free Solder". This is not true. All pad shapes are good with Lead-Free Solder. A better statement would say "Rounded Rectangular pad shape is best. Period".
Rounded Rectangle pad shapes were first introduced by the P-CAD software program 15 years ago. Then every other CAD vendor came out with their version of the Rounded Rectangular pad shape. The industry could not make Rounded Rectangular pad shape a standard or even a recommendation until all CAD tools supported it.
You can see that there is no solder in the rectangular pad shape corners. The question is "Why use Rectangular pad shape if there is no solder in the pad corners?".
The post reflow oven results for Lead Solder on the left and Lead-Free Solder on the right.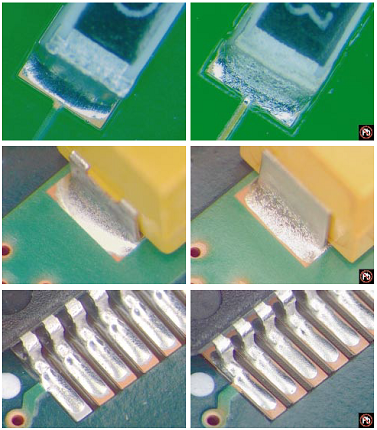 In the Library Expert software program, the user has 100% control of the pad shape for every component family. You also control the percentage of the pad width to auto-generate the corner radius. You can also control the Maximum radius.
However, there are some component families that are "Bottom Only" terminal leads with square or rectangular shape. The pad size is a simple periphery around the terminal lead. These component families include DFN, LGA and PQFN with rectangle leads and the resulting pad shape should also be rectangular. Note: many DFN packages are less than 2.00 mm long and the pad size is 0.50 X 0.65 mm. Very small pad and the pad shape needs to be the same as the terminal lead shape for the best solder result as the pad and terminal lead size are 1:1 (same size).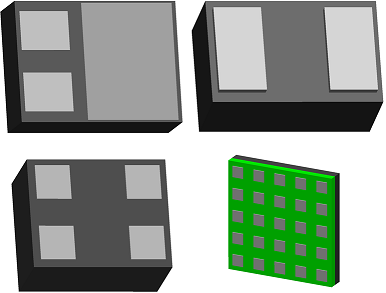 The D-Shape pad is becoming popular, but not all CAD tools natively support this pad shape. As a result, the D-Shape pad is created from a copper poly shape. This makes the library part file size much larger, depending on how many pins are in the package. This translates to the PCB Layout file being larger too.