The IPC-SM-782 committee formed in 1985 and released the standard in March 1987 and it lasted 18 years until 2005 when IPC-7351 replaced it.
PCB manufacturer's have long recommended Rounded Corner SMD pad shape for several reasons. Better stencil release and paste mask stencil apertures are normally corner radius.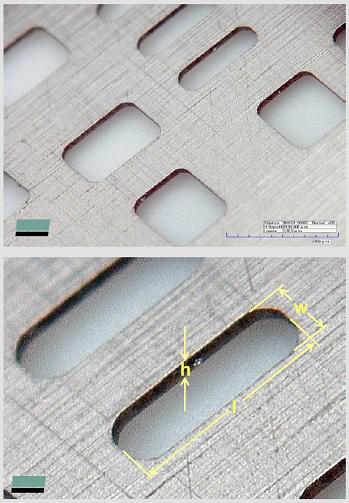 J-STD-001 has illustrations of solder joints of rectangle pads and there is no solder in the rectangle corners after reflow.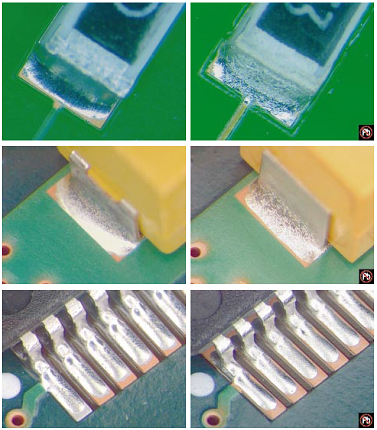 IPC-7351 contradicted itself regarding pad shape. The Land Pattern committee always confirmed the preferred use of a rounded pad shape but every picture in the standard illustrated rectangular pad shape. Oblong (full radius) was the preference because many CAD tools did not natively support Rounded Rectangle pad shape in 2005 when the standard was released.
This contradiction was finally brought to the attention of the committee after IPC-7351A was released. So IPC had their graphic illustration department change every rectangle pad shape to rounded pad shape in the IPC-7351B release. Here are two of the graphic pictures that were changed, QFP and SOP.
QFP -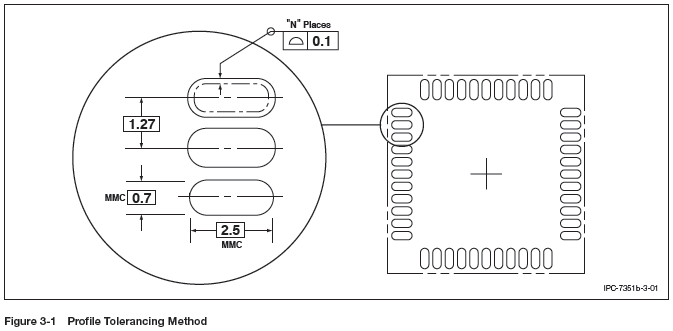 SOP -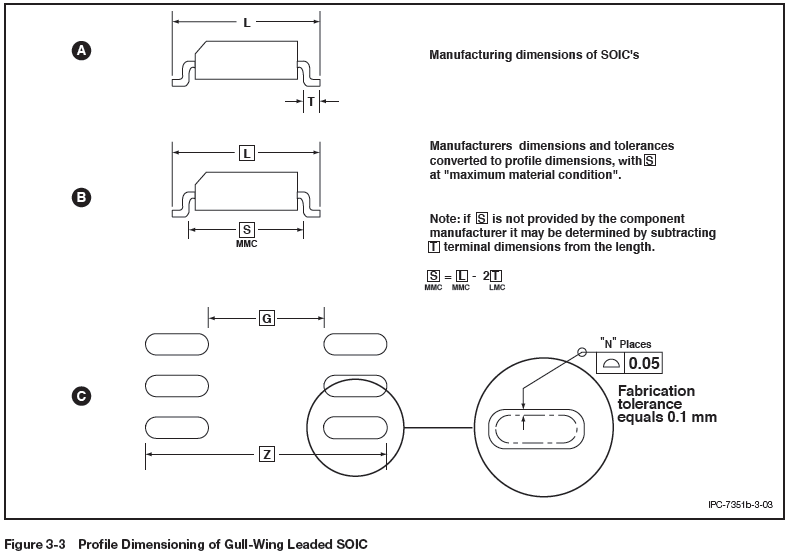 Most of the CAD vendors introduced "Rounded Rectangle" pad shape in their PCB library editors. This was to meet the demand of their customer base who got their information from the manufacturer's that Rounded Rectangle was better for their manufacturing process.
Of course this is a decision that every PCB designer needs to discuss with their fabrication and assembly manufacturer's because this is a very controversial subject with various opinions. An example of the controversy is that All component manufacturer datasheets that include a mfr. recommended pattern in the datasheet always recommend a Rectangular pad shape. I have never seen a mfr. recommended pattern with oblong or rounded rectangle pad shape even though that's all IPC recommends. So we recommend that if you do use a mfr. recommended pattern that you add a corner radius to the pad.